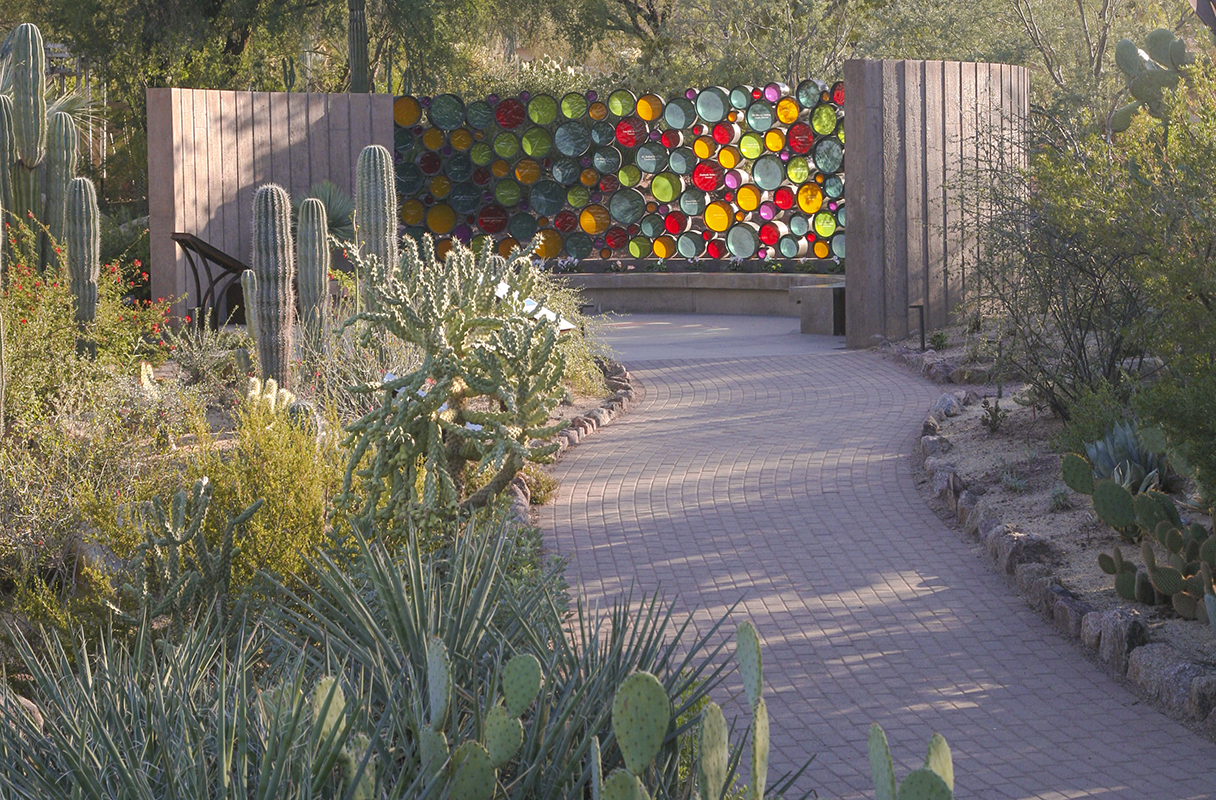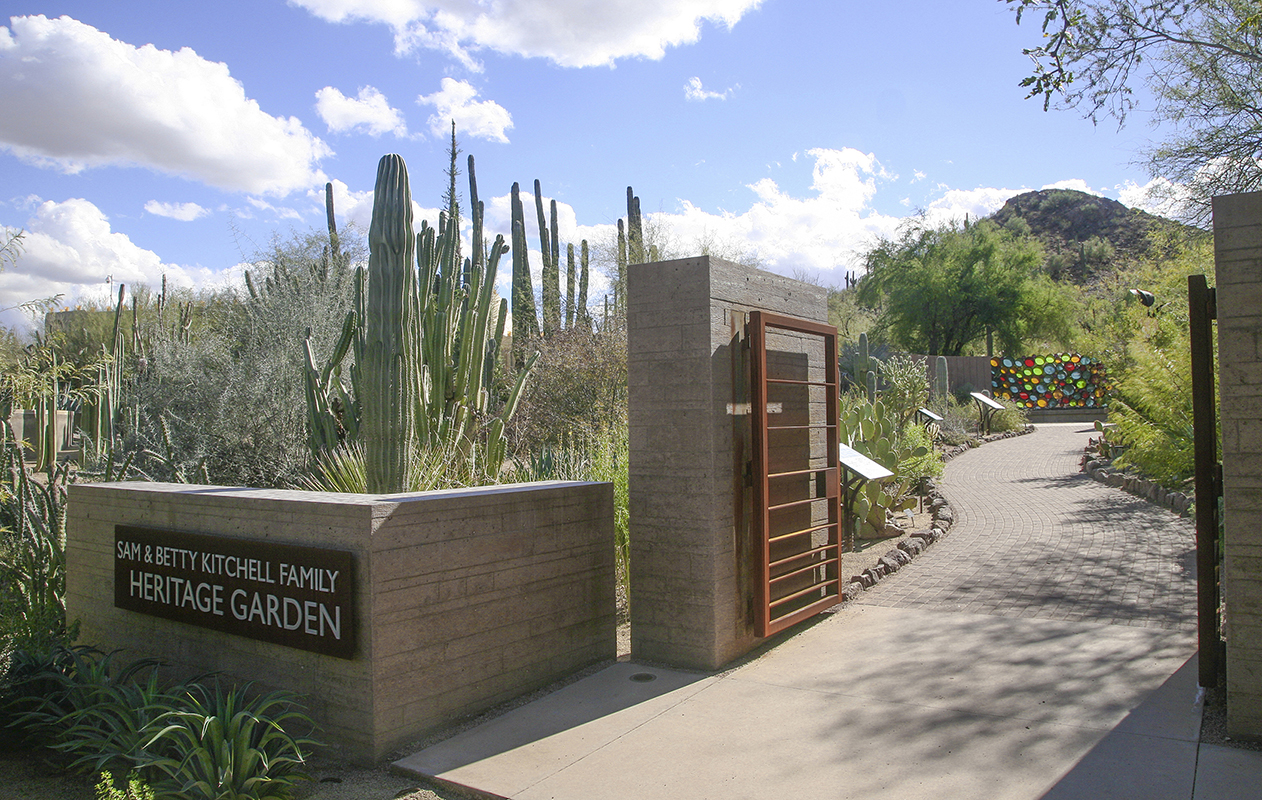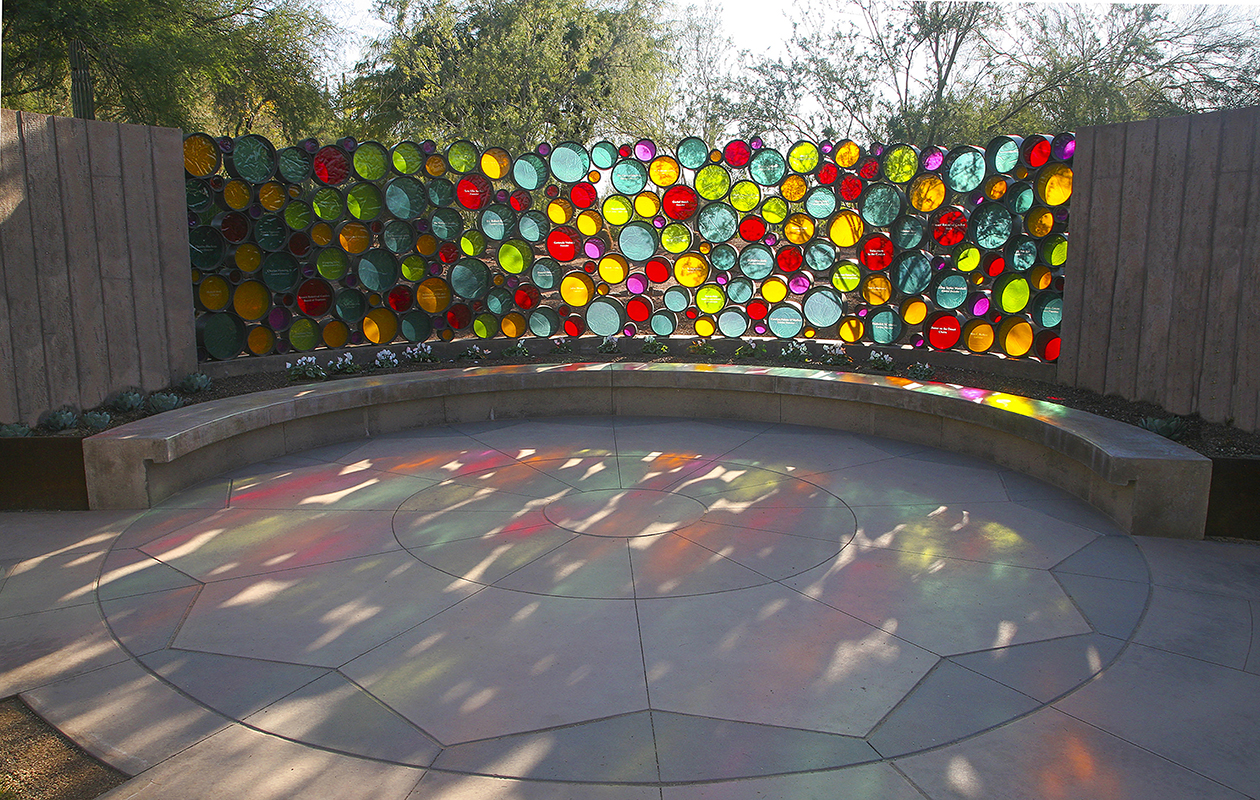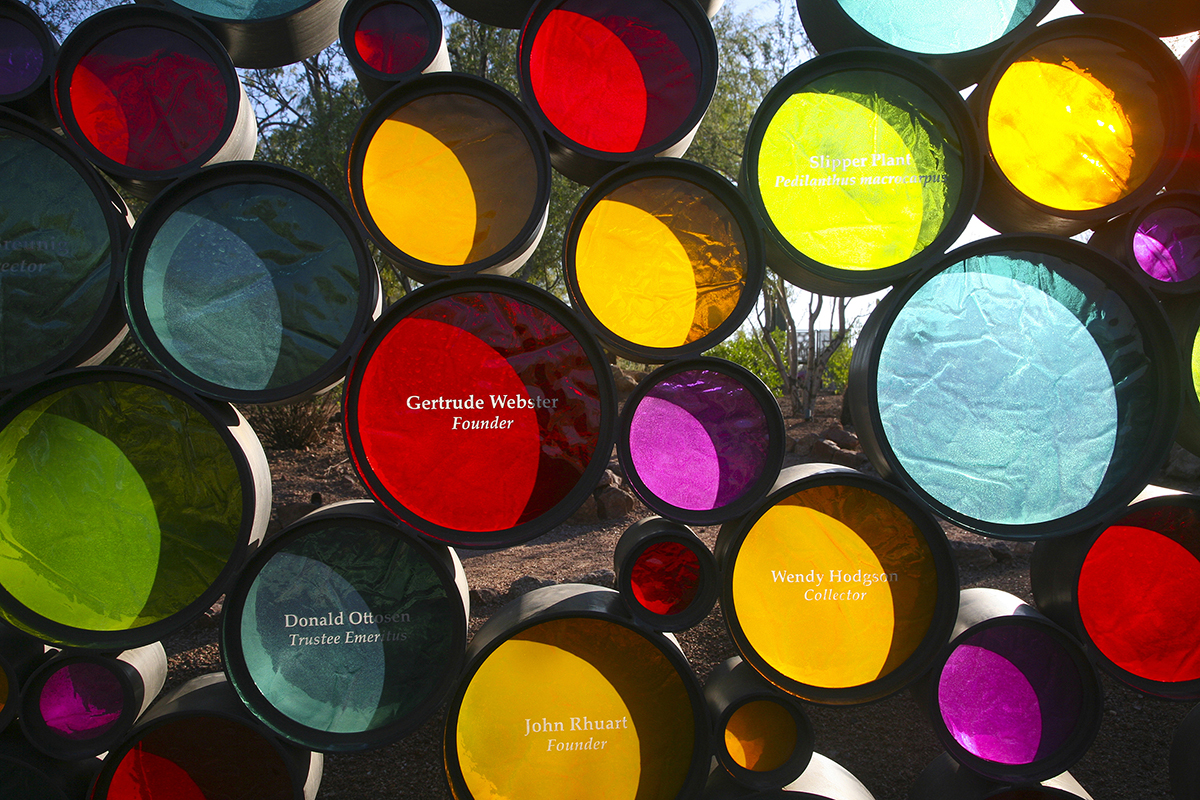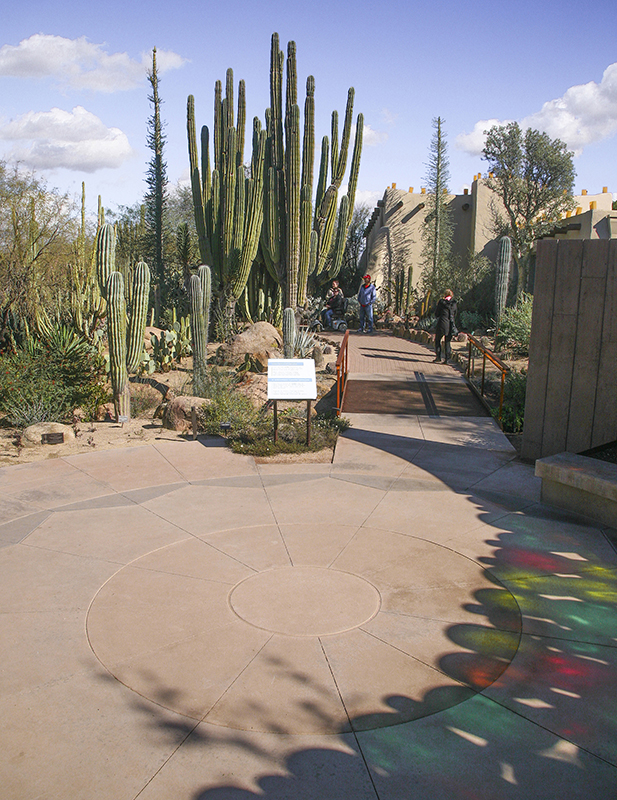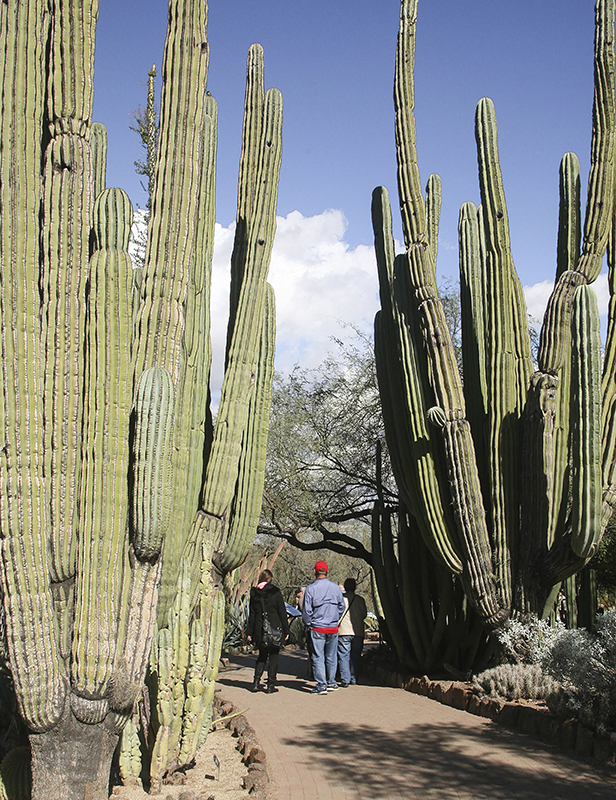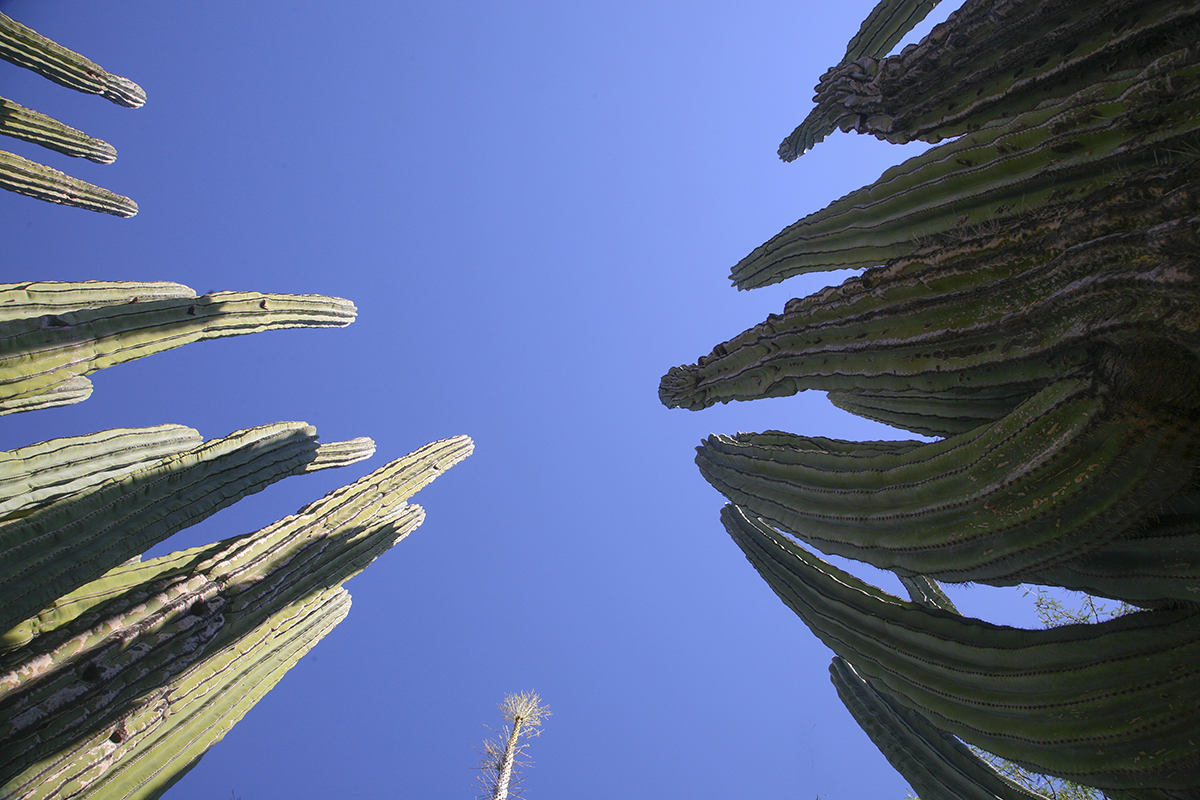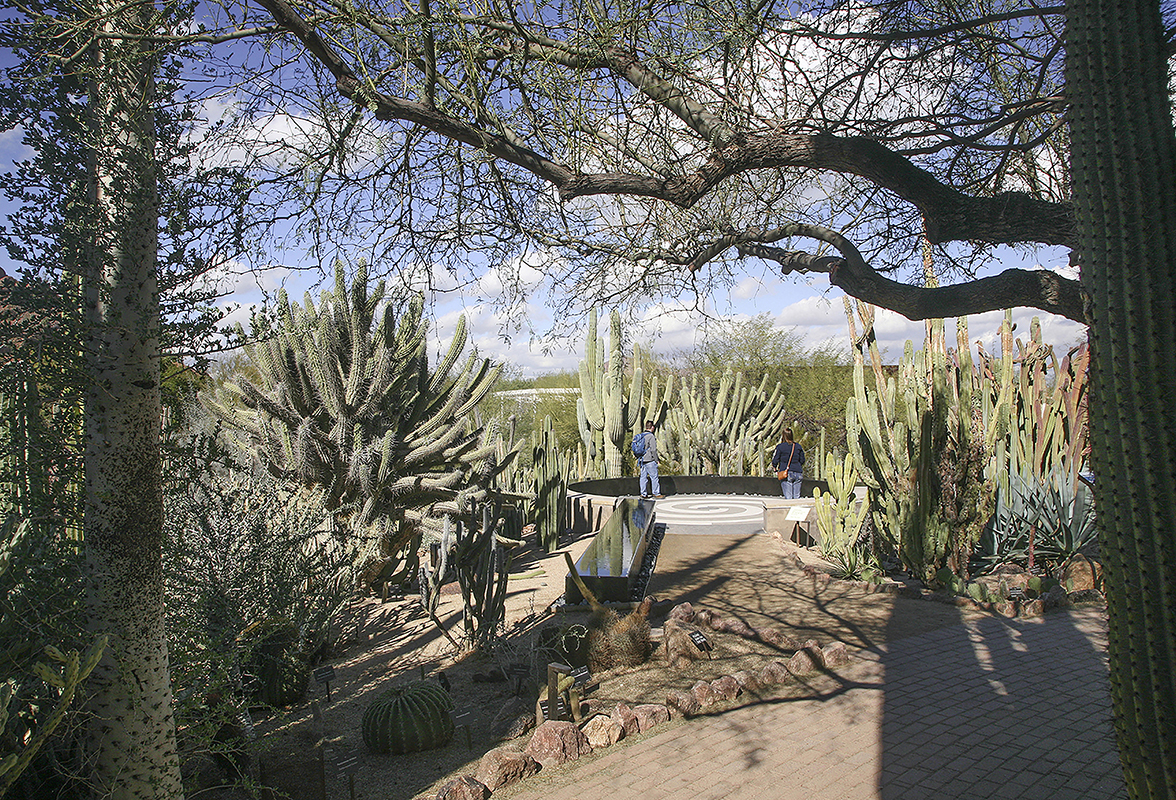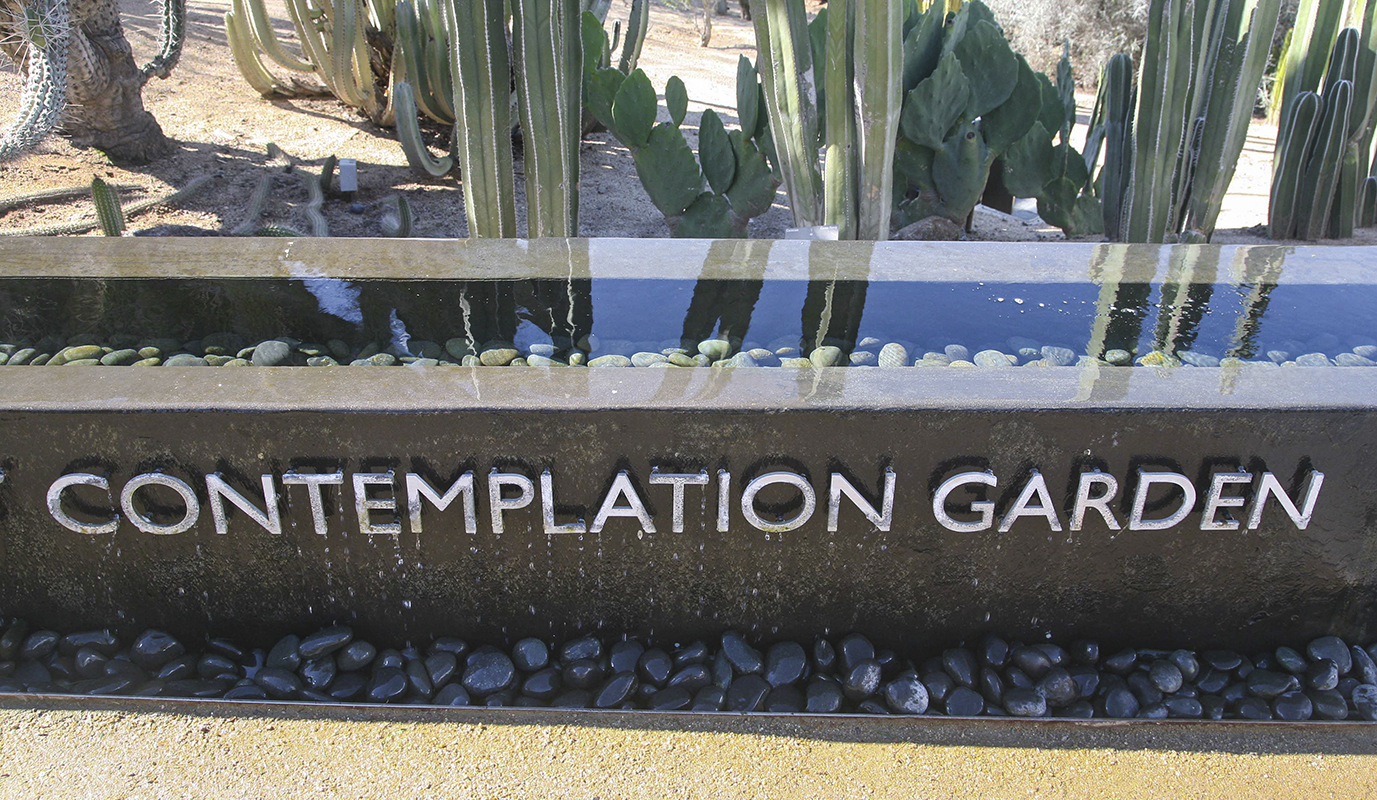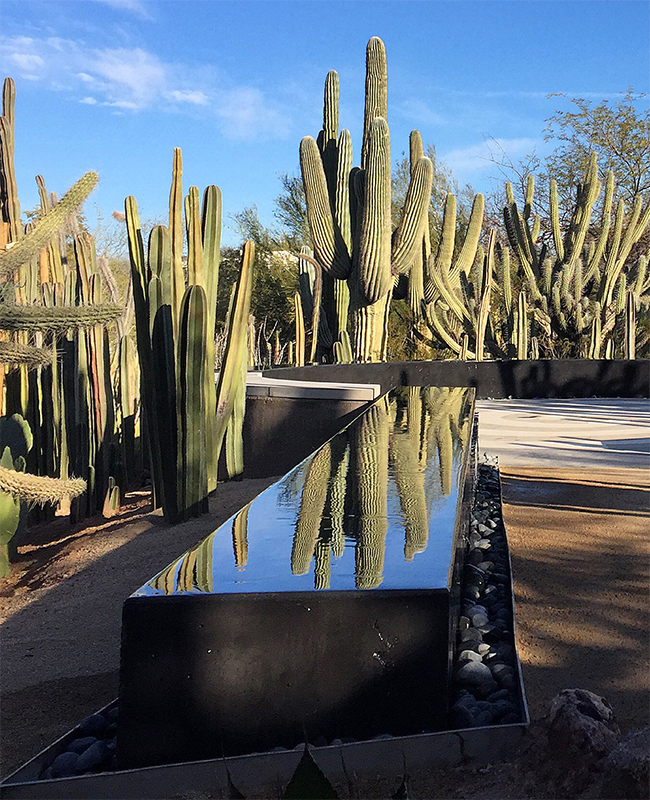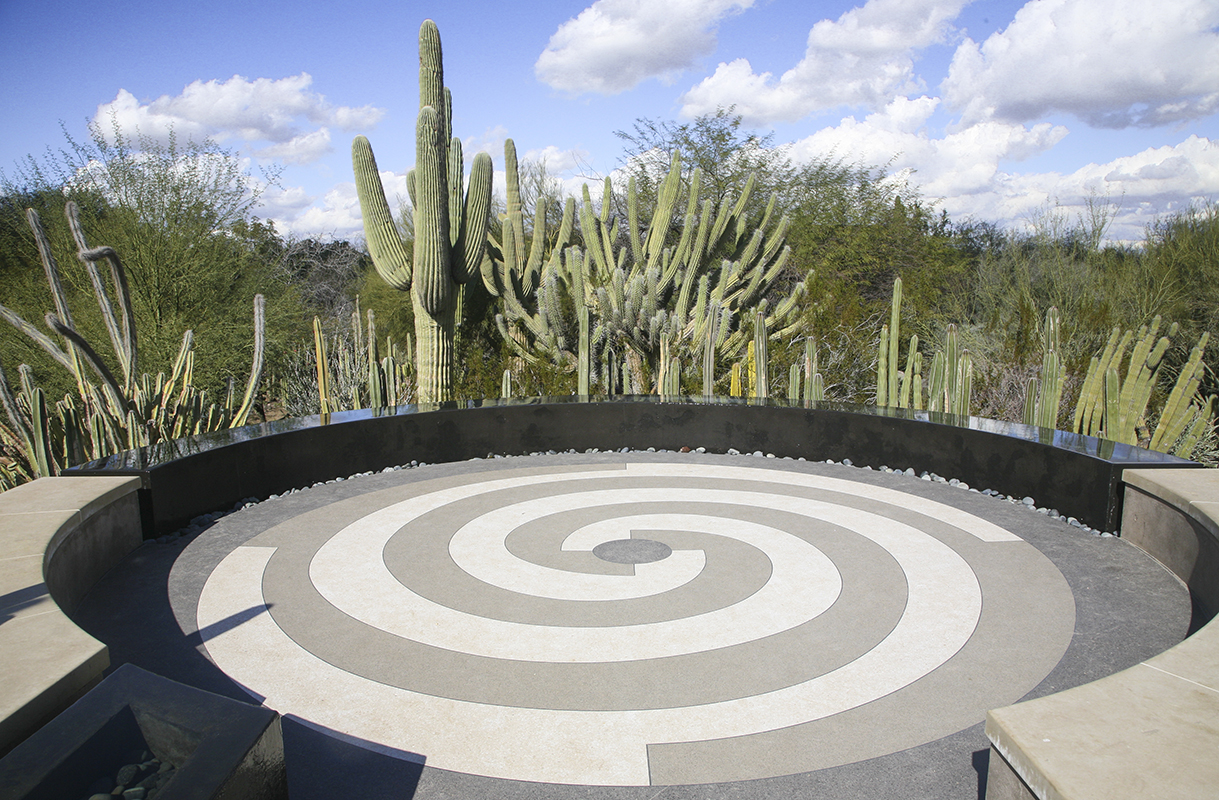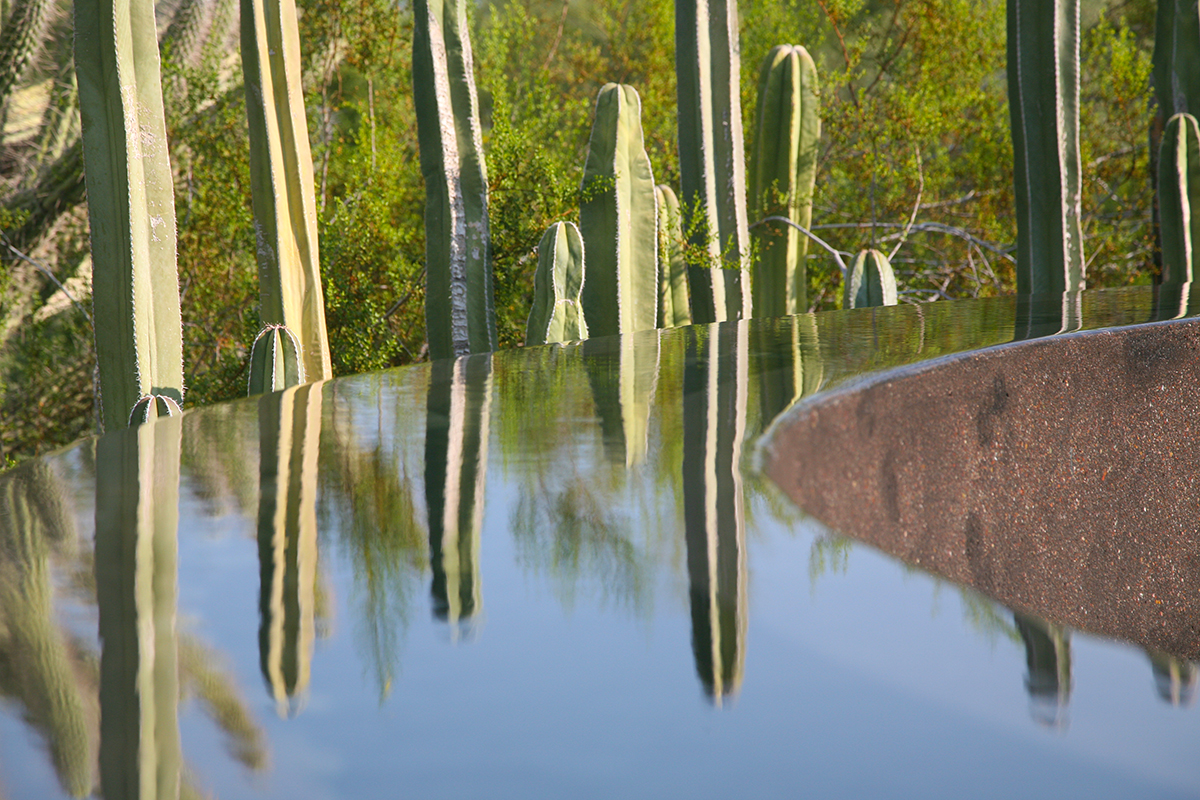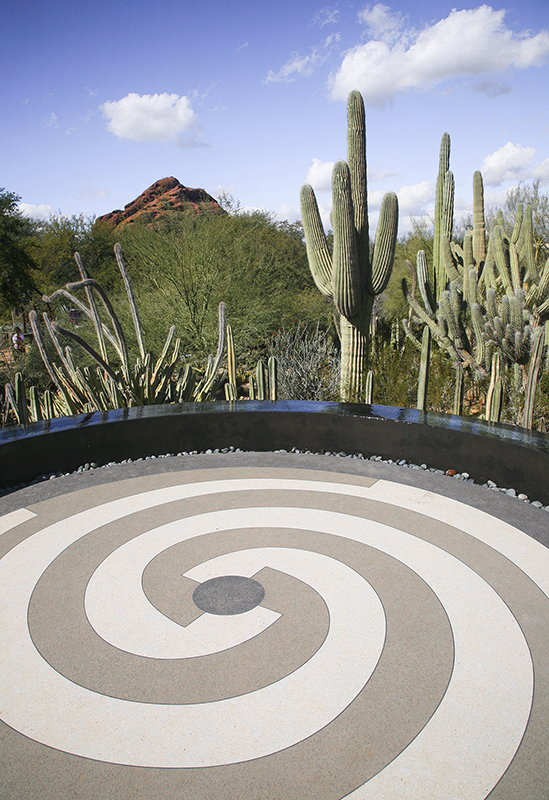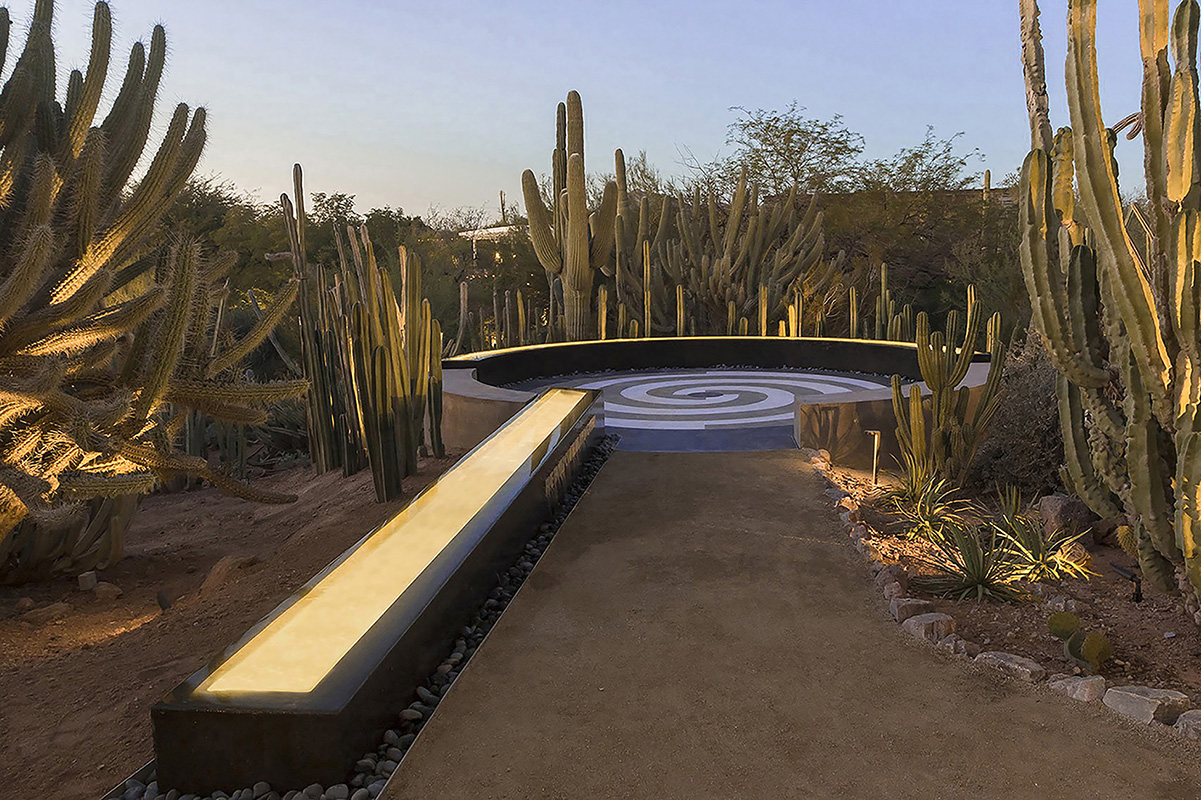 ASLA Arizona Honor Award – 2018
Compendium of Landscape Architecture, Braun Publishing, 2018. Print.
Mesquite Journal, 2018
The Heritage Garden celebrates a timeline of past, present, and future by taking visitors on a historic journey of stewardship and environmentalism, honoring the Desert Botanical Garden's founders and the original cacti collection from 1929.  
Client:  The Desert Botanical Garden
Design Team:  Floor Associates, Kland Engineering, Woodward Engineering